---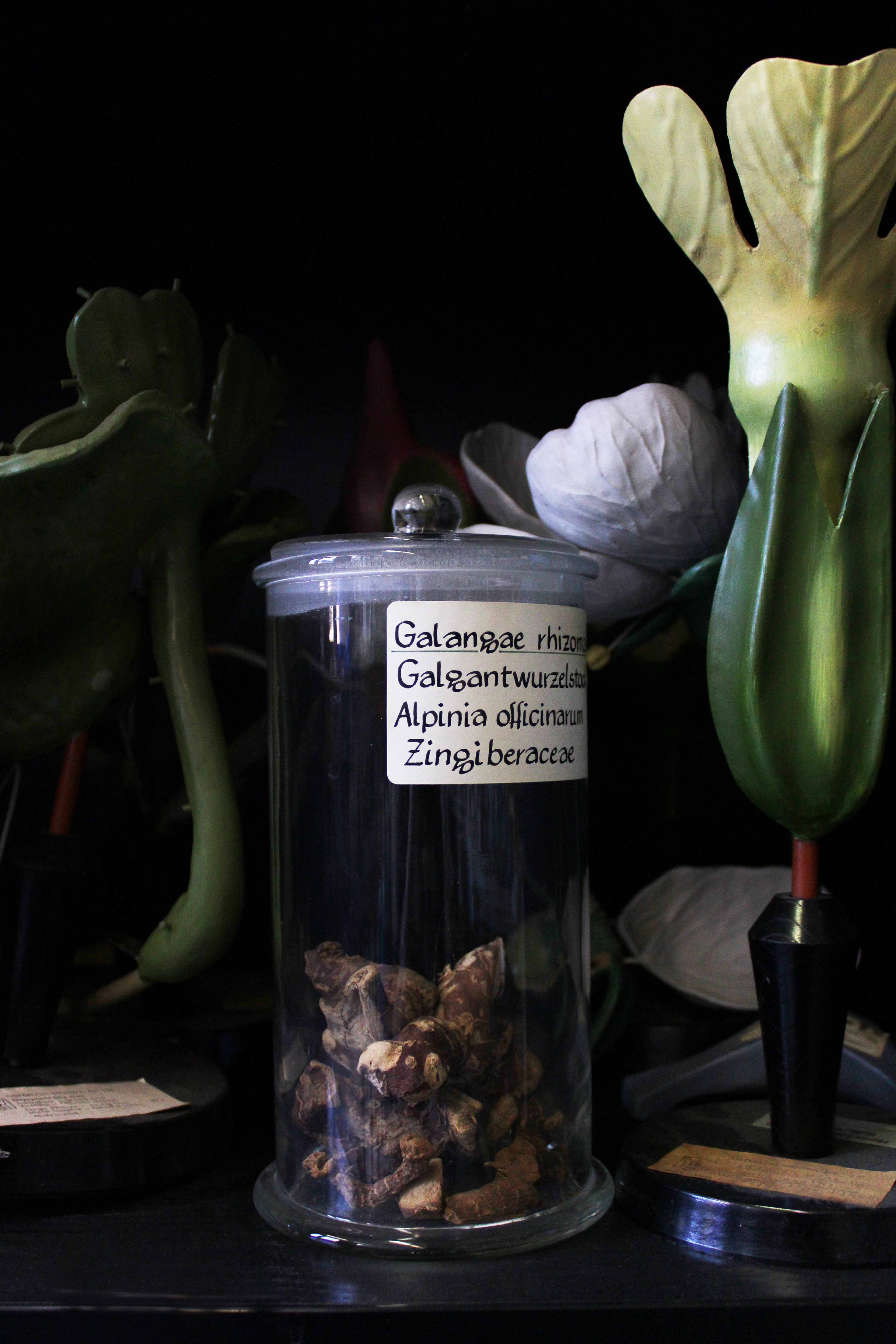 ---
---
Contact
Projektgruppe Fakultätsmarketing
phone: +49 345 55 24806
phone: +49 345 55 24833
fax: +49 345 55 27622
marketing.dekanat@natfak1.u...
room 318.2
Kurt-Mothes-Str. 3
06120 Halle (Saale)
Team:
Kathrin Kleidon M.A.(Projektleitung)
Anne Tamaschke
---
---
Login for editors
---
Faculty marketing
Students find in our faculty an ideal combination of outstanding teaching and excellent research in the field of biosciences.
The faculty's teaching and research facilities concentrate on the science location "Weinbergcampus" in Halle / Saale. An excellent infrastructure and very attractive research conditions, eg. in the newly established Charles Tanford Protein Center, promote scientific exchange and interdisciplinary collaboration.
The professors are the bearers of teaching and research and, with their expertise, lead subsequent generations into biosciences research and career fields.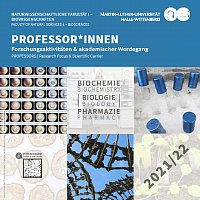 This brochure gives an insight into the Faculty of Natural Sciences 1 – Biosciences and provides background information on the renowned and internationally positioned professors. (Winter semester 2021/2022)

ProfessorInnenbroschuere_NF1_2022.pdf (externe Datei)
---
---